Cyclo-Cross is one of the most accessible forms of cycle-sport. Where else can virtual beginners find themselves racing against national champions?
As long as you are riding in your correct age category, at club level events you will be pitched in with a wide range of abilities.
Local races have a relaxed, informal atmosphere and entries are usually accepted on the day. Mountain bikes are welcome at most races and the non-technical nature of the courses means that almost anyone can take part and enjoy a race.
Why not join us at the Notts & Derby Cyclocross League.
There are often separate races for younger riders, usually with a reduced entry fee or no entry fee at all. For older riders and women, races are often shorter. Even senior races rarely last more than an hour, so to taking part doesn't require a mammoth commitment to hours of training.
Cyclo-Cross bikes themselves often make excellent winter training or utility bikes, with their wide range of gears, so forking out for one often increases your cycling options.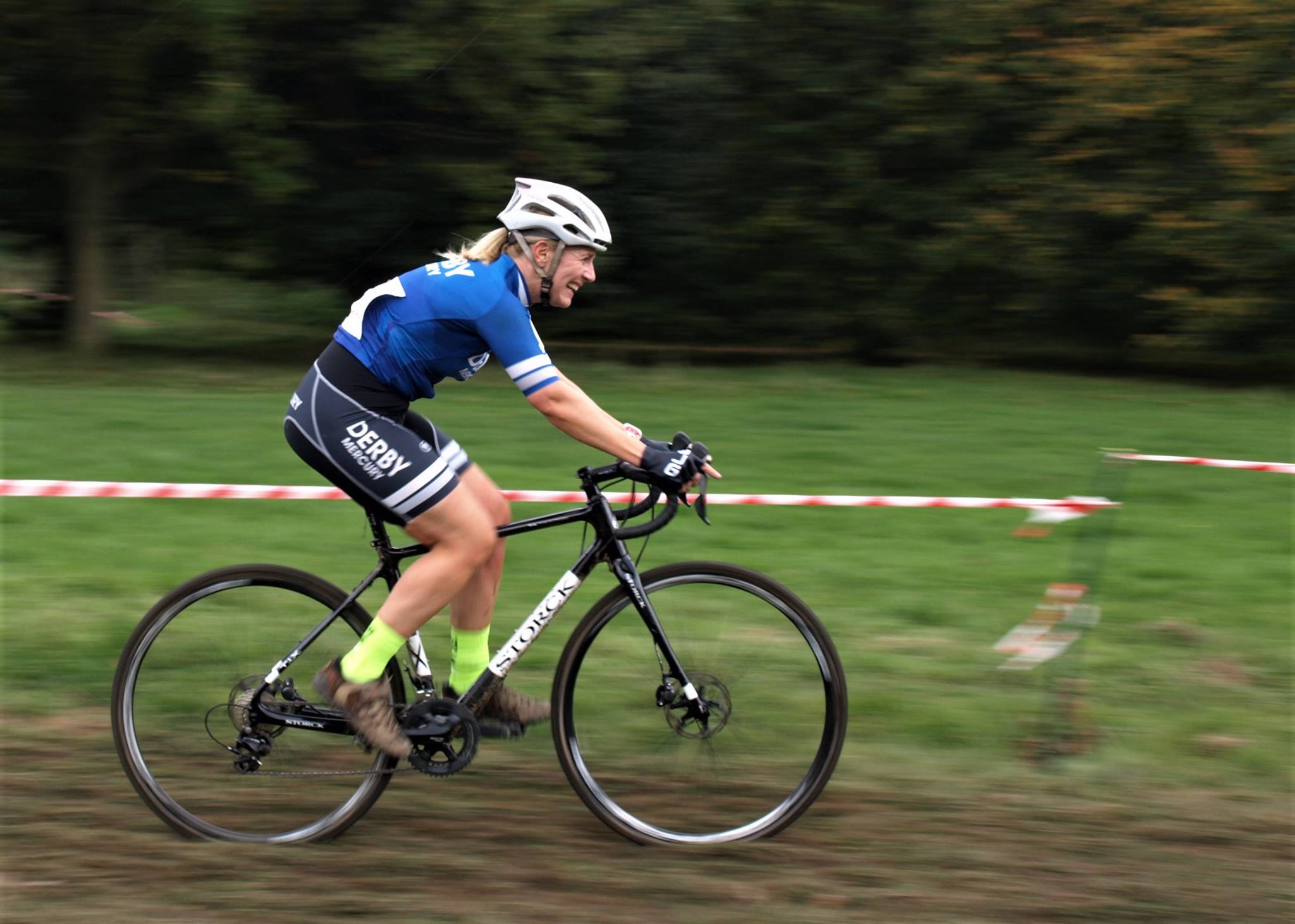 Many Road and Mountain Bike competitors use Cyclo-Cross to maintain their fitness during the winter and there is considerable overlap between clubs in these disciplines. Click on the clubs button in the menu to find a club near you.
The Cyclo-Cross calendar is usually on-line before the end of July and in many areas of the country there are local races virtually every weekend through October, November and December.