During the summer we have got a Thursday evening training ride leaving from the Main Avenue / Park Lane / Duffield Road...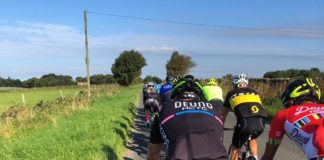 Every Saturday morning a training ride leaves Derby, alternating between a hilly route heading north and a flatter route heading south.
Leaves Starbucks, Little Eaton at 6:30 pm Click here for route details. Disclaimer - these rides are on open roads and anyone is welcome to join in, they...
 Check the Derby Mercury Facebook page or Rider HQ for the latest up to date ride information.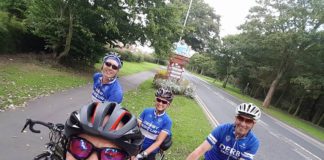 WHAT IS AUDAX UK? Audax United Kingdom (known as Audax UK or AUK) is the foremost long-distance cycling association in the UK, and the biggest...