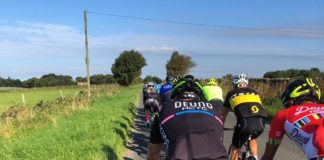 Every Saturday morning a training ride leaves Derby, alternating between a hilly route heading north and a flatter route heading south.
Saturday Morning Ride - 9am tomorrow (Broadway)29/03/2019 It's a nice day to tomorrow. Who wants to break out the...
Leaves Starbucks, Little Eaton at 6:30pm Click here for route details. Disclaimer - these rides are on open roads and anyone is welcome to join in, they are...
60 plus miles at a medium pace. Meet on Sundays at 9:00 at The Broadway Pub, Derby. For further details contact Dave Banks.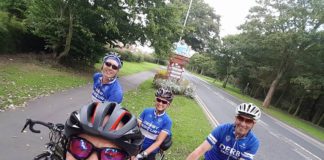 WHAT IS AUDAX UK? Audax United Kingdom (known as Audax UK or AUK) is the foremost long-distance cycling association in the UK, and the biggest...