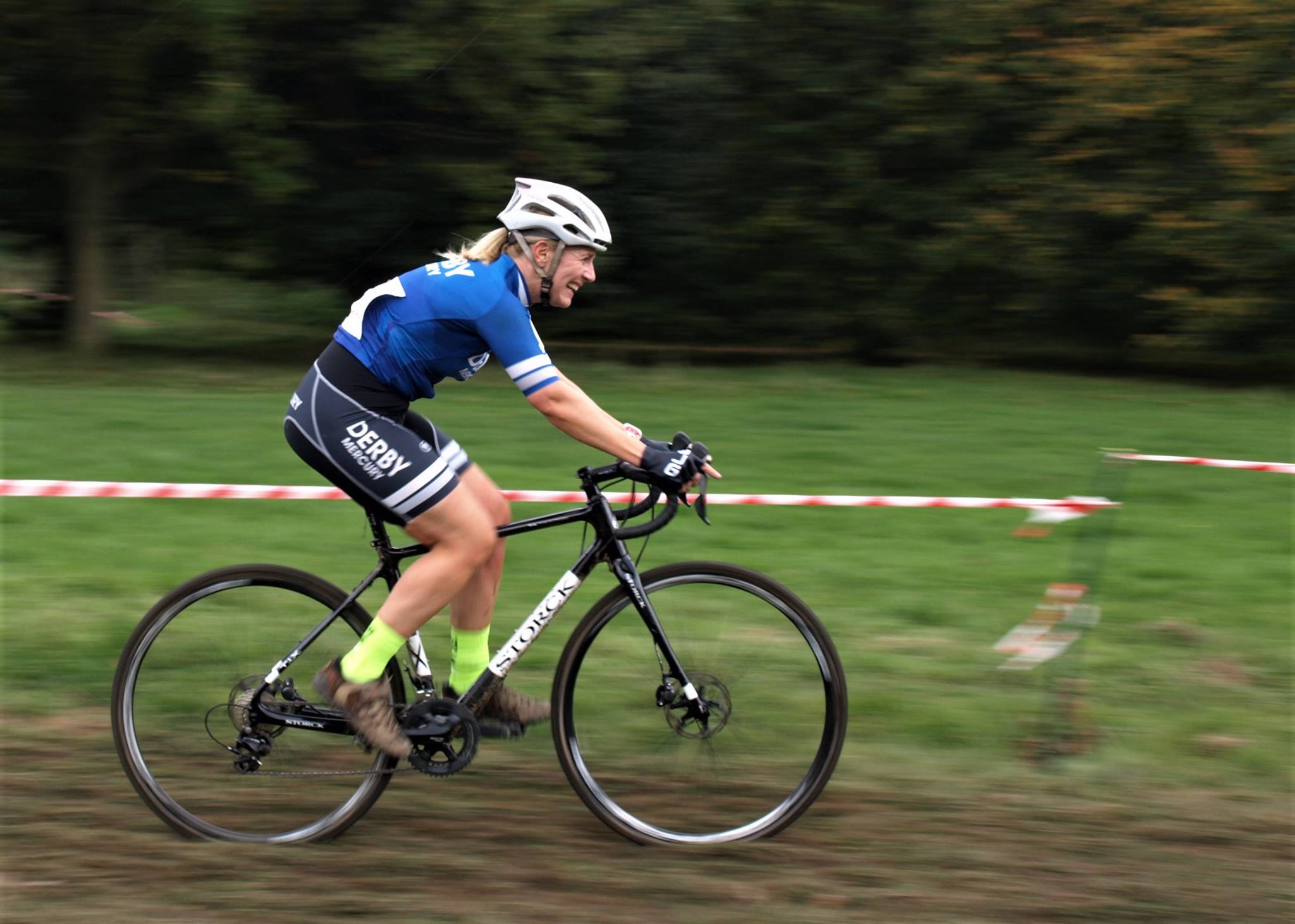 For 2017 onwards, Derby Mercury clothing is supplied by Endura. Click here to see the designs.
A large range of items are available. Adult sizes are available from XS to 2XL in most items, as well as a range of Children's sizes (VAT free). Women's-specific cut in bibshorts and short-sleeved jerseys are available.
There is an FAQ available from Endura that should cover many questions.
Ordering
Endura operate a web shop that allows club members to order and pay for their own items. This is only possible during a defined order window. When the order window closes, Endura collate all the orders and start manufacturing.
Contact the clothing secretary if you need to be added to the Endura system and you will receive a unique username and password.
It is anticipated that two standard order windows per year will be created; one in January for delivery around the start of the road race season and another in July for delivery in Autumn.
Sizing
A sizing chart is available. In general, the Endura clothing is sized more generously than the old Giordana clothing, so a large Giordana is very roughly equivalent to a medium in Endura. Note that the WT range is designed to have a much more aerodynamic, race-style cut. The WT skinsuits in particular are made of a non-stretchy material and so come up quite small.
For the WT range, it is possible to specify longer / shorter cut garments. As a general rule longer/shorter upper means 5cm difference in front body and long sleeves (2.5cm in short sleeves) and longer/shorter lower means 5cm difference in the leg length. You will need to contact the clothing secretary after placing your order if you wish to take advantage of this facility as this has to be handled manually at present.
Endura Clothing Stock
The club does hold some clothing items in stock. Please see the stock matrices below for the available items.
Please see Liz Taylor at GoRide for kids stock.
Old Giordana Kit Stock
Note: Kids clothing is sized by approximate age.