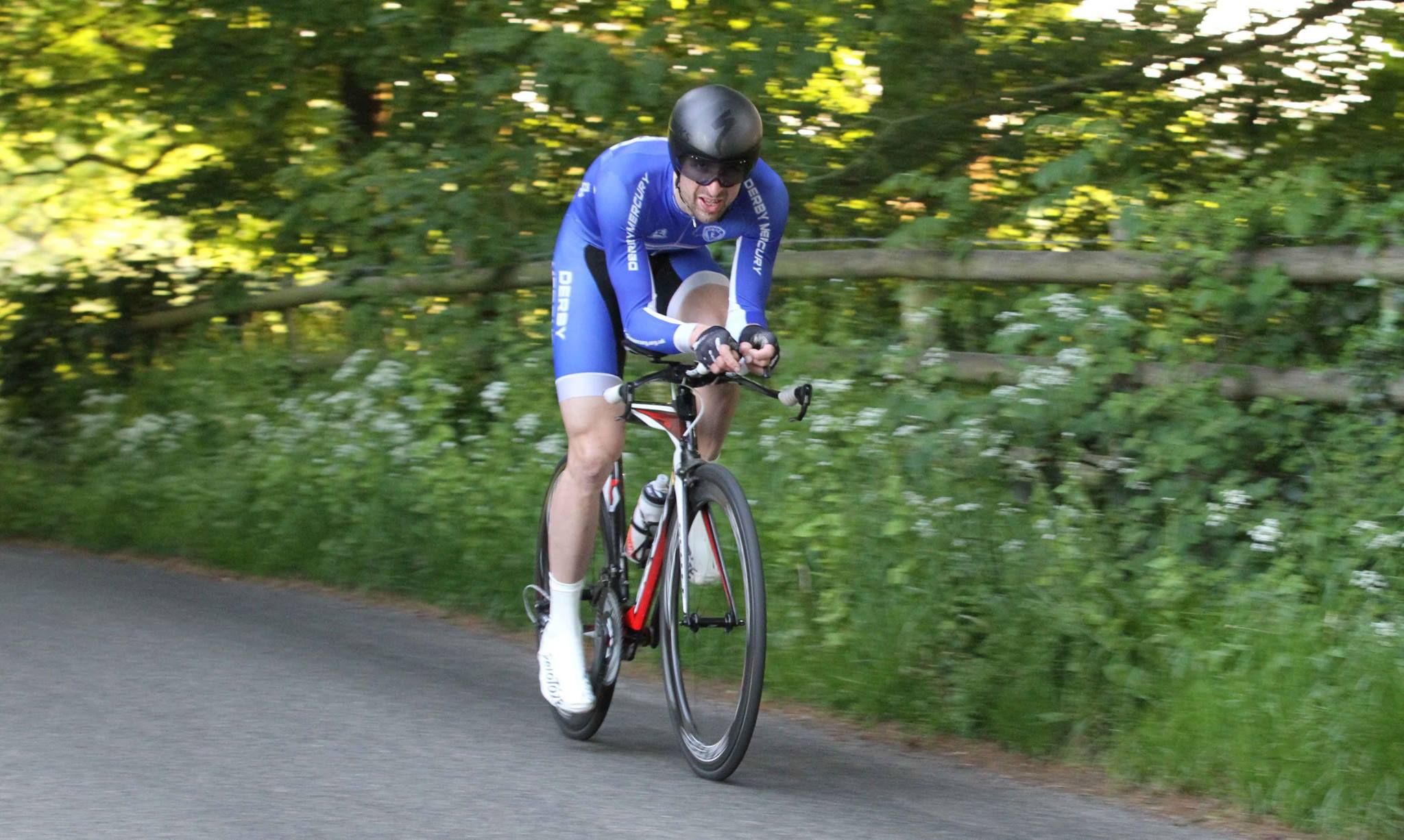 The evening time trials are open to anyone who is a member of a CTT affiliated club. They are probably the easiest way to start racing or can just be used as a good training session.
They encompass a very varied range of abilities so week to week you'll always have someone of a similar level to compete against, plus two Trophies are awarded for them at the end of the season.
For the 2021 Season the Entry Fee is £3.50 including youth riders. See the 2021 Time Trial Calendar page for all the info 2021 Time Trial Series.
For details of how the trophies are awarded and of when the events are on see the Club Evening TTs page. If you are not a member of a club you can join the DMRC by filling in the membership form and bringing it along on the night.